The Green Circles are a four piece power-pop band inspired by various garage, beat and pop groups of the mid to late 1960's. For their "Black Vinyl Heart" package, I wanted to evoke a time of carefree days spent playing 45's on a dansette record player and getting lost in the music. Vintage photography and contemporary illustration combined with 60's inspired album cover design, produced a package that faithfully reflected the band's inspirations.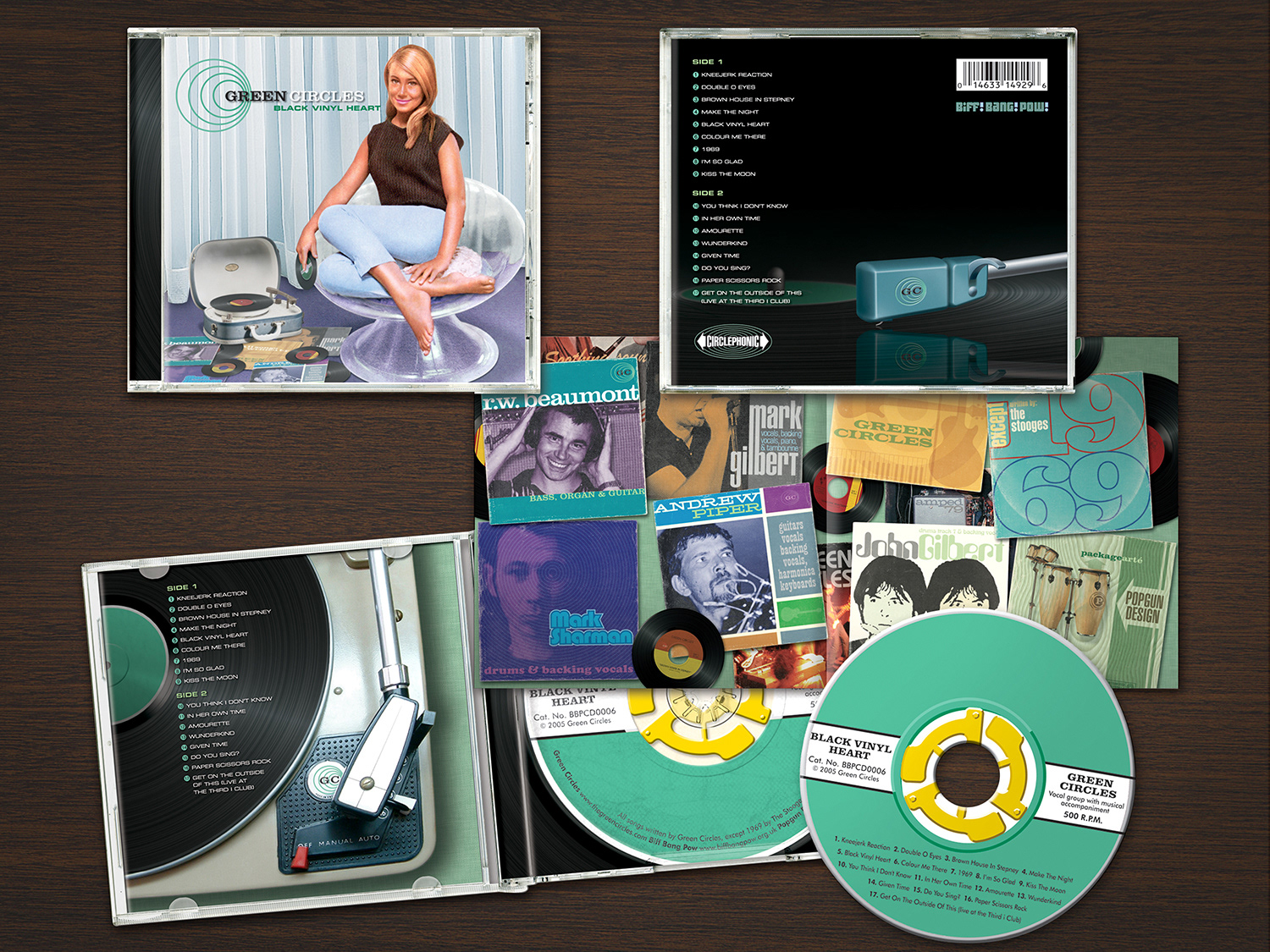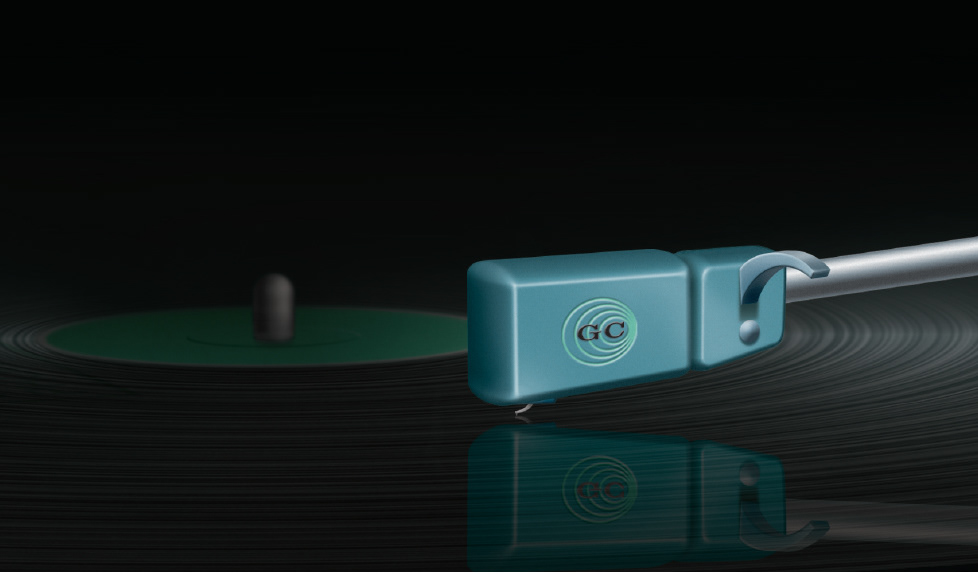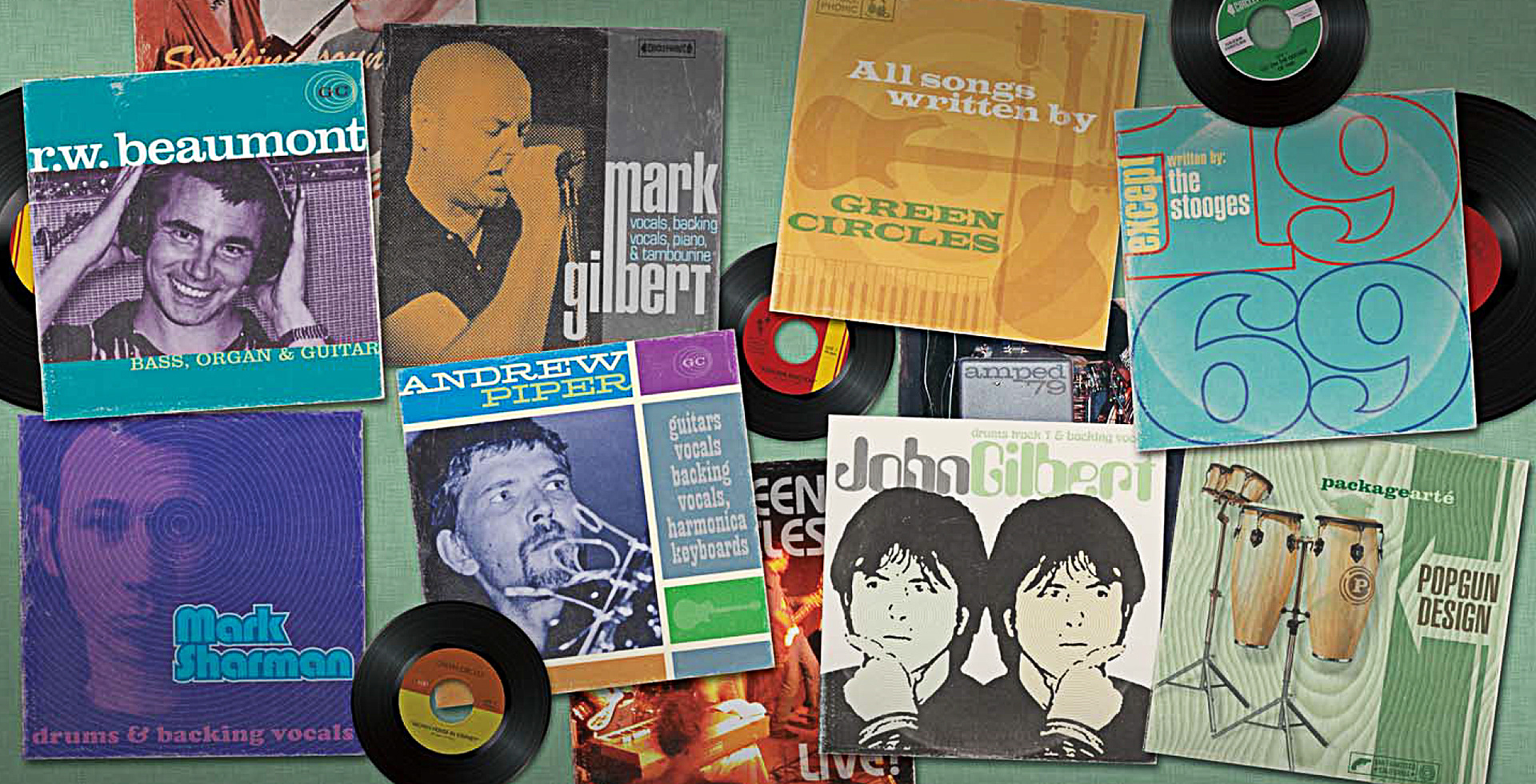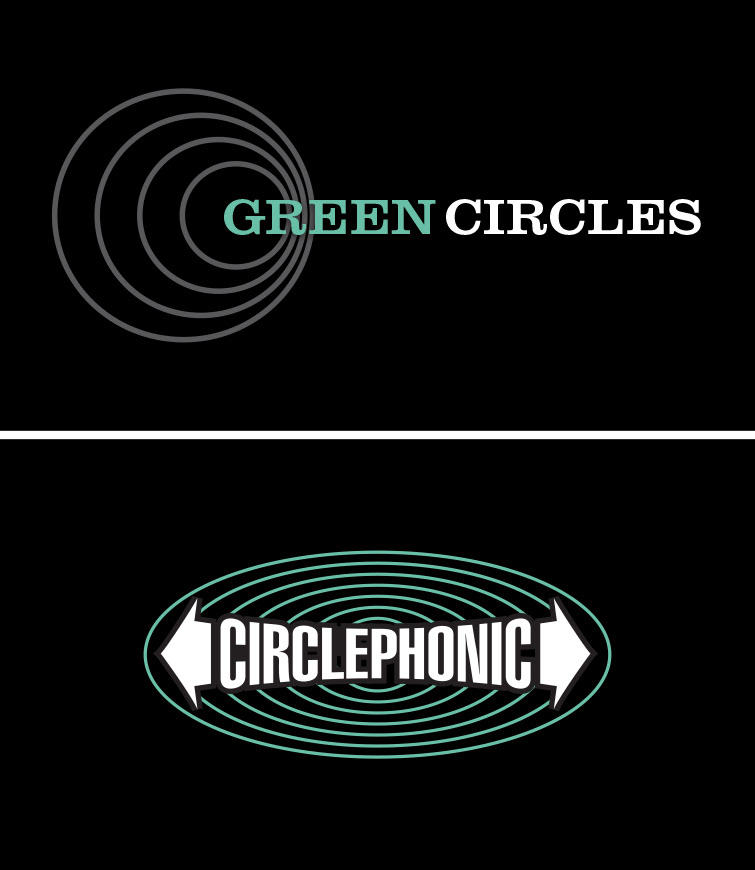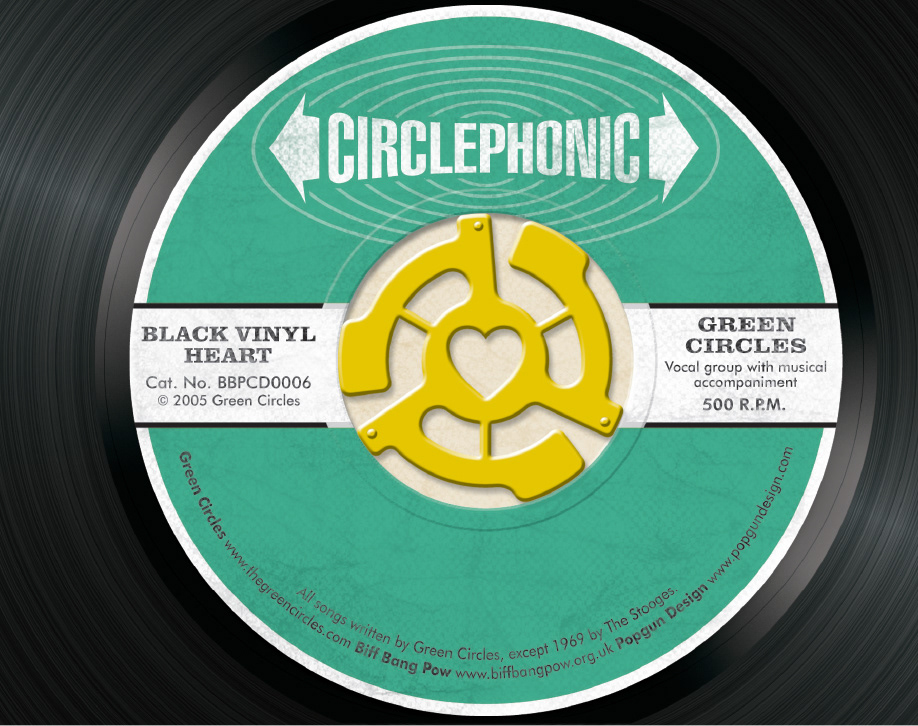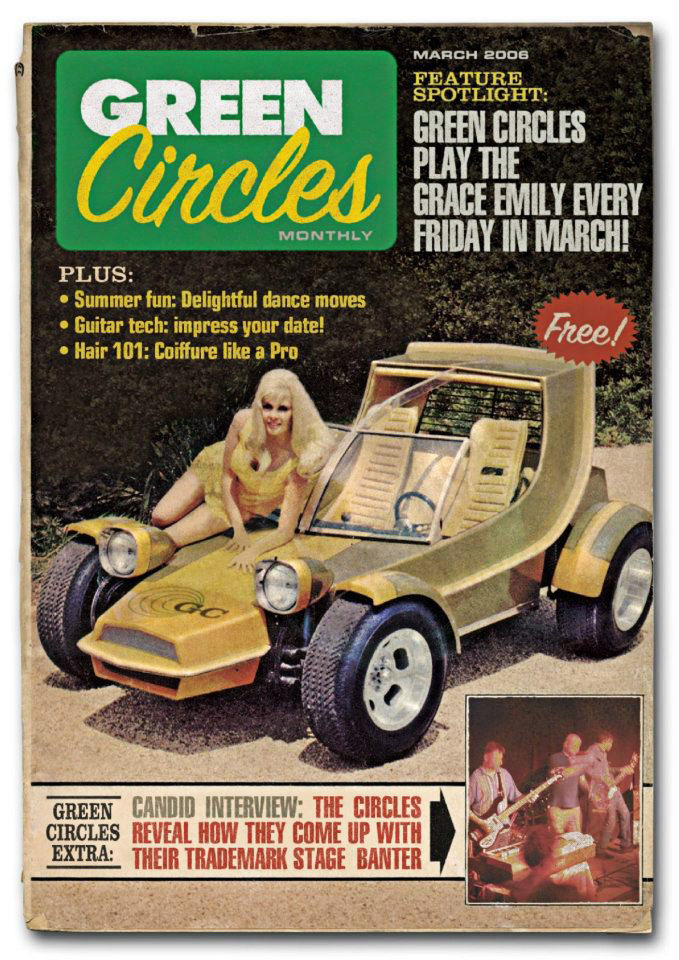 The story of experimental musician and performance artist, Gary Wilson falls into the truth is stranger than fiction category. A pioneer of the New York DIY movement, he recorded his first album in 1977 in his parents basement. Following a 25 year disappearance, during which time his music gained a cult following, Wilson was rediscovered in Southern California. Stones Throw Records released Wilson's first new material, "Mary Had Brown Hair" in 2008. Shown are several concepts that spoke to Wilson's eclectic personality.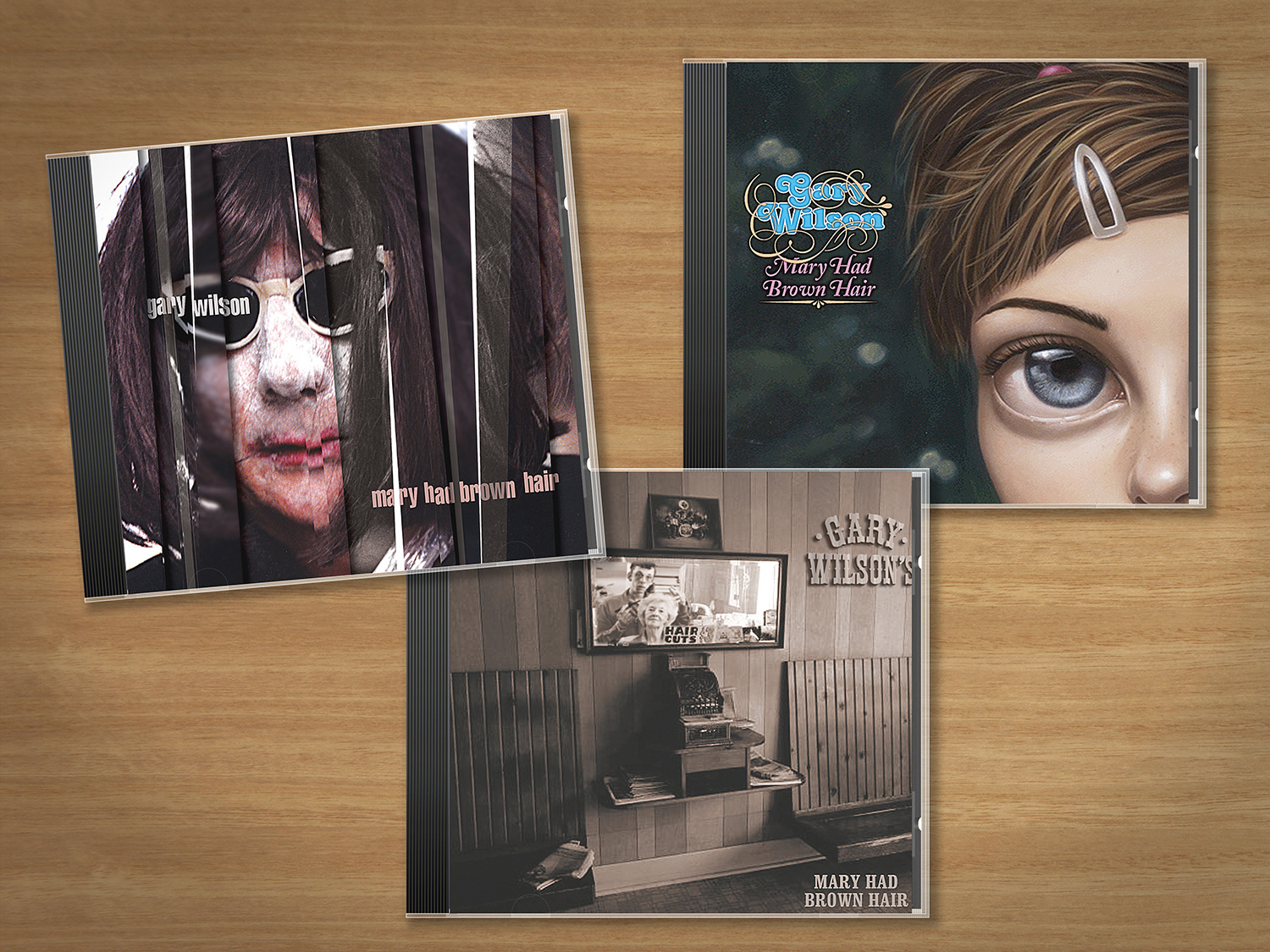 The Verge formed in 1980 in Adelaide, South Australia and describe their style as "60s Inspired Psychedelic / Beat Rock". After experiencing minor underground success, they disbanded in the mid 80's, only to reform in 2006 playing a one off reunion show, the results of which became Good Love: All I Need To Put my Mind At Ease. Putting a contemporary spin on 60's psychedelic poster art along with images from the band's heyday, the album packaging captured the spirit of The Verge at their carefree peak.